Visit our Main Street Vancouver Dentists
Besides our downtown dental clinic, you can find professional Main Street Vancouver dentists at Inspire Dental Group too! We stand out among the rest by truly embodying our commitment to excellence. Our team dedicates itself to crafting an extraordinary patient experience that surpasses expectations at every step.
As you enter our practice, you'll be warmly greeted by friendly staff eager to assist you. You can be comfortable in our relaxing lobby by taking advantage of our complimentary refreshments and getting back online with our available Wi-Fi. On top of that, you can rest assured we won't make you wait long too!
When it's time for your dental appointment, you can trust that you're in highly capable hands. Our professionals will prioritize your care every step of the way and ensure your comfort from the moment you arrive. Whether you need a dental clinic in Vancouver within Riley Park, Little Mountain, or Mt. Pleasant, you can turn to our Main Street Vancouver dentists to keep your smile bright and healthy!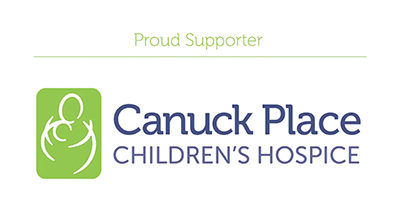 Information
Hours of operation
Contact Us
We are always accepting new patients and would love to welcome you and your family to Inspire Dental Group.
Frequently Asked Questions
Absolutely! We recognize that life can be hectic, and we truly appreciate the time you've set aside to visit us. To accommodate your needs, we offer flexible availability, ensuring that we are here for you when you need us the most. Whether you prefer to book your appointment online or give us a call, we are ready to assist you promptly.
The cost of your treatment depends on the specific type of care you require. For detailed information regarding pricing, we recommend reaching out to our office directly. Our friendly team members will be delighted to assist you and address any inquiries you may have. Rest assured – we will always provide you with a transparent estimate, empowering you to make an informed decision that aligns with your needs.
No, you do not. We warmly welcome new dental patients at all our Vancouver clinics. Simply complete our convenient online form, and we will promptly reach out to schedule an appointment at your convenience. If an emergency requires immediate assistance, please don't hesitate to call us at (604) 900-8079.