Sleep Apnea Appliances Near You
Do you often wake up feeling tired in the morning? Do you snore loudly while sleeping?
If you answer yes to either of these questions, consider using a sleep apnea appliance. Sleep apnea is a common condition that causes you to stop breathing during sleep, leading to symptoms such as snoring, fatigue upon waking up, and experiencing daytime sleepiness. Although you may not be aware of it, you may briefly and frequently stop breathing while sleeping. Fortunately, sleep apnea appliances can effectively treat this condition, with many people noticing improvements after their first use. If left untreated, sleep apnea can greatly impact your quality of life and lead to more serious health problems. Hence, it is important to address this condition promptly with the help of sleep apnea appliances.
What is it?
Sleep apnea devices are designed to be worn while sleeping and function by holding your jaw forward, which helps keep your airways open. This allows you to breathe normally and eliminate loud snoring or prevent the disruptive waking that can occur with sleep apnea. To ensure a dentist or orthodontist should fit an optimal fit, custom-made sleep apnea devices. These devices can be comfortable and easy to wear, as they are tailored to your individual needs. Unlike other treatments, such as CPAP machines, they transport conveniently and require minimal maintenance.
You need to know
Appointments: 
It is recommended to have at least two appointments for your dental treatment. During the consultation, our dentist will discuss the benefits and potential risks of the treatment and address any questions or concerns you may have. At this time, your dentist will perform a comprehensive examination of your teeth, mouth, jaw, tongue, and airway, which may involve taking X-rays. The second appointment will involve the fitting of your custom-made appliance. To ensure optimal appliance performance, scheduling regular follow-up appointments with your dentist is important. During these follow-up appointments, your dentist may need to adjust the appliance.
How long does it take?
Typically, it takes a few weeks to create your custom appliance. During the first consultation, plan for about an hour of discussion. The second visit, which includes fitting your appliance, typically takes an hour. Follow-up appointments usually require 15 to 30 minutes.
You may be asked about:
Prior dental history of not being at our clinic
 Medical history
Current problems pertaining to your sleep apnea or a different sleep condition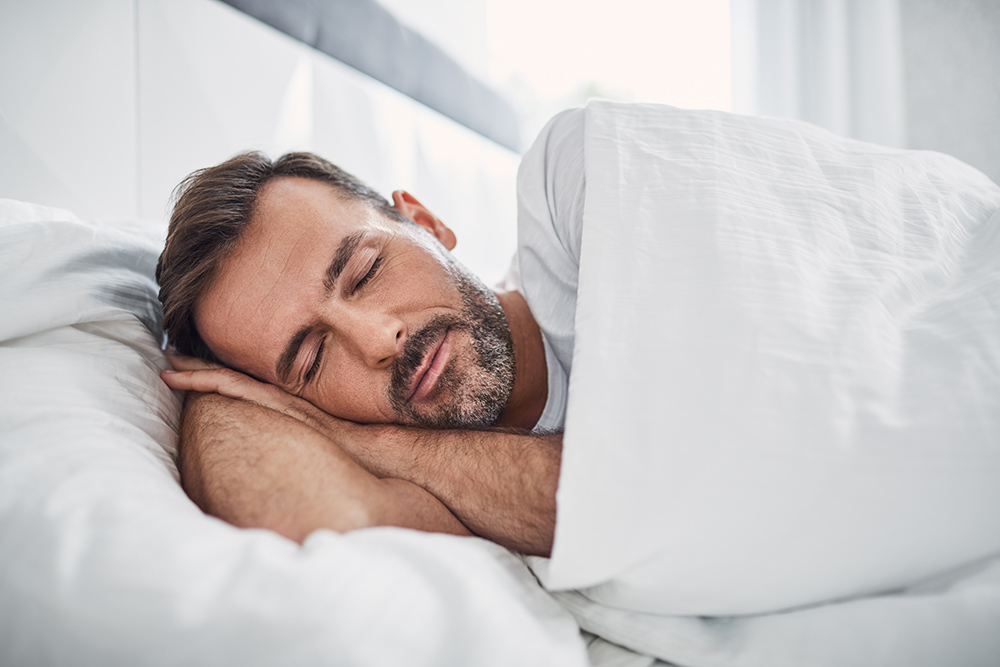 Visit Inspire Dental Group
We understand the difficulty sleep conditions can have not only in your life but also in the lives of your family members. Our sleep apnea appliance offers a solution to feeling tired in the morning and or snoring loudly while sleeping. If you are interested in learning more about our sleep apnea appliance process or have any questions, please call or email us today.