Teeth Whitening Near You
Do you have a wedding, reunion, job interview, or other major event coming up? Are your teeth not as bright as you want them to be?
Professional or in-office teeth whitening is an easy and safe procedure that provides immediate results in time for your big event or to restore the lustre that has dulled over time.
Having whiter, brighter, more radiant teeth could boost your overall confidence and self-esteem. Poor oral hygiene, age, genetics, and accumulated food and drink stains can all lead to the yellowing of the teeth. Thankfully, modern technology has come up with various ways to reverse this damage.
What is it?
Teeth whitening or bleaching is the process of whitening the teeth. Before undergoing whitening treatment, a dentist will examine your teeth and gums and advise you if they are healthy enough to go through a whitening process.
What's included
We offer several teeth whitening options ranging from our custom-made take-home kits to in-office procedures. Results can vary, but generally, the improvement is great enough for you to see a change within a very short time.
Types of Teeth Whitening
Inspire Dental Group offers the latest teeth whitening techniques.
Achieve instant results with the option of coming in for an in-office teeth whitening or a take-home teeth whitening kit for your convenience.
In-Office Whitening
Our in-office teeth whitening system is a powerful and effective whitening system that works fast without the need for a heat-generating bleaching light and with less chance of sensitivity. You can achieve up to 2-6 shades lighter in just one visit. Of course, results will vary depending on the type of stains and quality of tooth enamel.
Take home Whitening
A take-home option for teeth whitening. With this whitening gel, you can achieve a brighter smile in 7 days. Trays are custom-made especially for you and are worn for one hour or overnight (depending on the strength of the teeth whitening gel), so you can go along your day as usual. Achieve a whiter, brighter, more radiant smile with professional teeth whitening!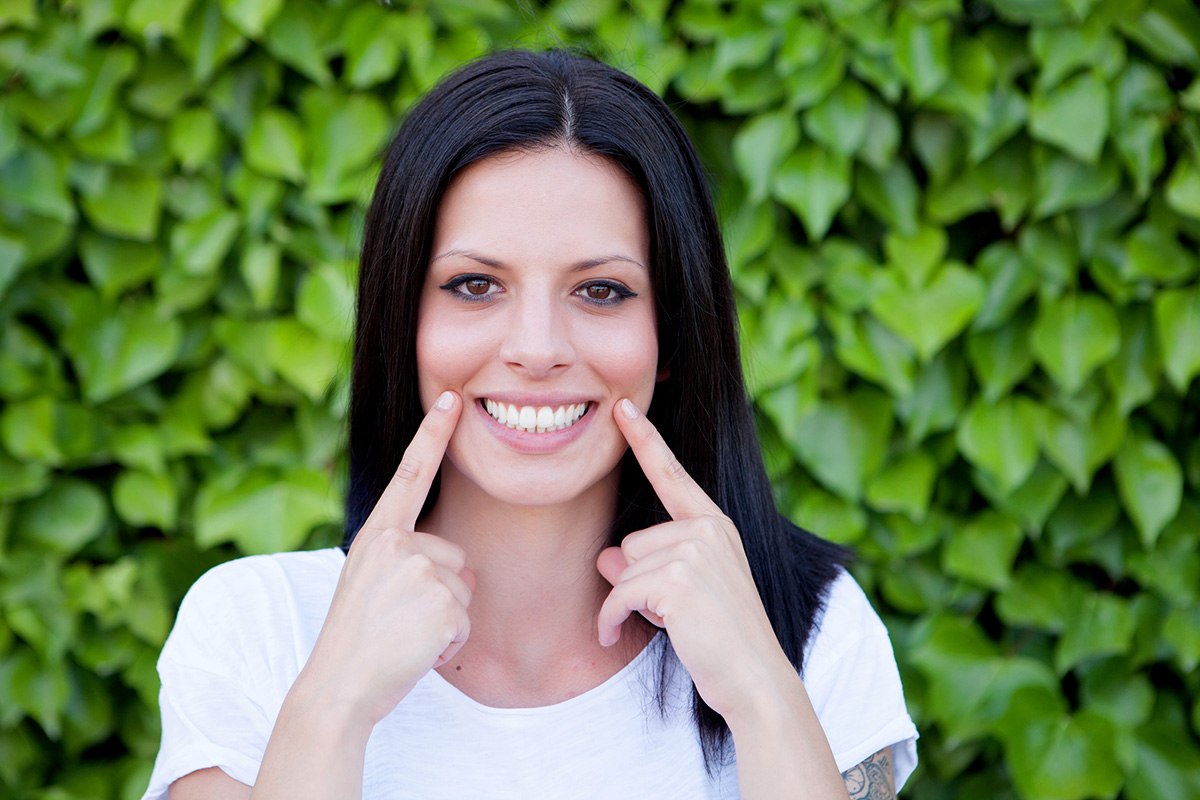 You need to know
Appointments
At the first consultation visit, the dentist will check to see if you are a candidate for teeth whitening
In-office whitening is completed in one single appointment
If you're getting a take-home whitening kit, we will take impressions for the whitening trays and return them at a later date to have the custom-made trays fitted
How long does it take?
The consultation will usually take around 10 to 15 minutes.
If-office whitening will take approximately 2 hours.
Take-home whitening will take two appointments approximately 30 minutes in length.
You may be asked about
Your dental history and medical history
Before your appointment
For optimal results, it is usually recommended to have a professional cleaning with your hygienist prior to whitening your teeth.