Braces can help you get the smile of your dreams!
Dental braces have been around for many years to correct teeth and jaws and help achieve a straight and attractive smile.
Braces can straighten, align and position teeth. Most people get braces in their early teenage years, but it's now becoming more common for adults to get braces, too. Modern materials have made braces much more comfortable and attractive than in the past. This has contributed to the increase in the popularity of getting braces.
Overview
Orthodontics is a specialized branch of dentistry focused on diagnosing, preventing, and correcting poorly aligned teeth, bites, and jaws. Whether you are dealing with crowded teeth, gaps, or over/underbots, orthodontic treatment can enhance both the function and look of your mouth. The word orthodontics essentially means the straightening or alignment of teeth. Our dentists at Inspire Dental will help you plan and identify the types of orthodontic treatments for your teeth.
Invisalign
Inspire Dental Group provides an invisible alternative to traditional braces. Invisalign® is invisible, comfortable, and removable. It also allows faster straightening of teeth. They are suitable for adults and teenagers alike. With Invisalign, you would be getting an advanced solution that utilizes a clear, discreet and removable aligner to straighten your teeth. These aligners are customized to the mould of your teeth for a comfortable, easily manageable routine. Invisalign will slowly shift your teeth into a perfectly aligned smile without the pain or hassle of traditional braces. It is a great option for older adults in the workplace for discreet, lifestyle-friendly orthodontic treatment.
Traditional metal braces
If it isn't broken, it doesn't fit. Traditional braces are time-tested and proven as an effective way to shift teeth into a functional and desirable position. Traditional braces are ideal for complex realignments that require a long period of time for remarkable results. Metal braces are the most common type of braces. Traditional braces are made with high-grade stainless steel and straighten your teeth using metal brackets and wires. For precise results and long-lasting results, traditional braces can be the best orthodontic treatment.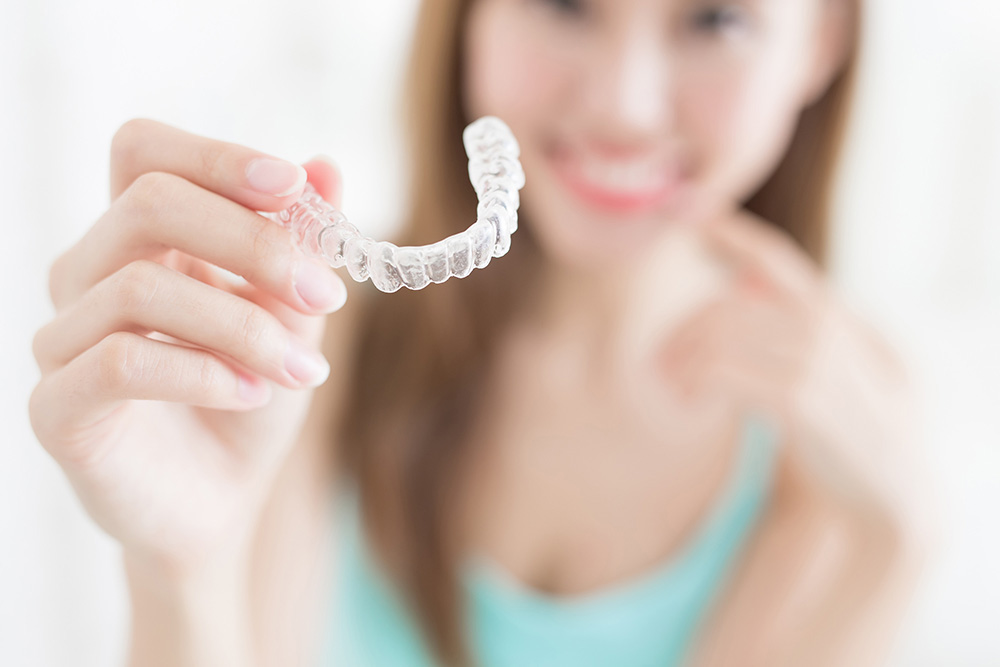 Visit Our Orthodontics Near You
At Inspire Dental Group, our expert dentists are dedicated to providing personalized orthodontic solutions tailored to your unique oral situation. No matter if you choose Invisalign or traditional braces, we are here to help you through your oral smile transformation and into your new confident smile!