Full Mouth Rehabilitation Near You
We understand that achieving sound oral health and a bright smile is essential to your overall well-being. Full-mouth rehabilitation is quite complex. With treatments, considering every single factor ranging from speech, aesthetics, and jaw positioning. It requires a massive amount of attention to detail for effective results. Our full-mouth rehabilitation service may be the answer if you are facing multiple dental issues and are often in pain from oral troubles. Here at Inspire Dental Group, our Vancouver dentists near you are experienced and capable of planning complex treatments to ensure your mouth is properly taken care of now and in the long run.
What is Full Mouth Rehabilitation?
Full Mouth Rehabilitation is an approach that plans and provides dental treatment while considering the entire moth instead of just one tooth. A full mouth rehab aims to restore, enhance, and rejuvenate the health and function of your entire mouth. Whether you are dealing with missing teeth, bad decay, bite/alignment problems, or numerous problems, full mouth rehab can provide a timely solution. By creating a comprehensive treatment plan for your whole mouth, our dental team can ensure that your customized plan considers all your oral facts; those who get full mouth rehabilitation either have worn down teeth, decay or never receive orthodontic help (Invisalign or braces). Full-mouth rehabilitation can be multiple appointments, but it is best to plan the entire treatment during your consultation to separate your treatment into manageable stages.
Reasons to get a Full Mouth Rehabilitation
Oral solution: Full mouth rehab will address multiple dental issues at the mouth, saving you time and money.
Restoration: Our dental team will attempt to restore damaged teeth, treat diseased gum, and prevent future dental problems.
Enhanced appearance: Gain a beautiful new smile that makes living more enjoyable.
Functionality improvement: Full mouth rehabilitation can correct alignments, making it easier to chew, bite, and speak.
What are the Steps?
There are a few key steps involved in the rehabilitation process.
Evaluation: Our experienced dentists will examine your mouth, take X-rays and further imaging to pinpoint the exact areas of concern.
Treatment plan: Our dentists will create a customized plan to address your needs after the examination.
Stages: Our team will divide the rehabilitation process into stages over a few appointments.
Actual treatment: Our dental team will produce a number fixed to your mouth during multiple appointments. Some treatments may be crowns, bridges, implants, veneers and gum cleaning.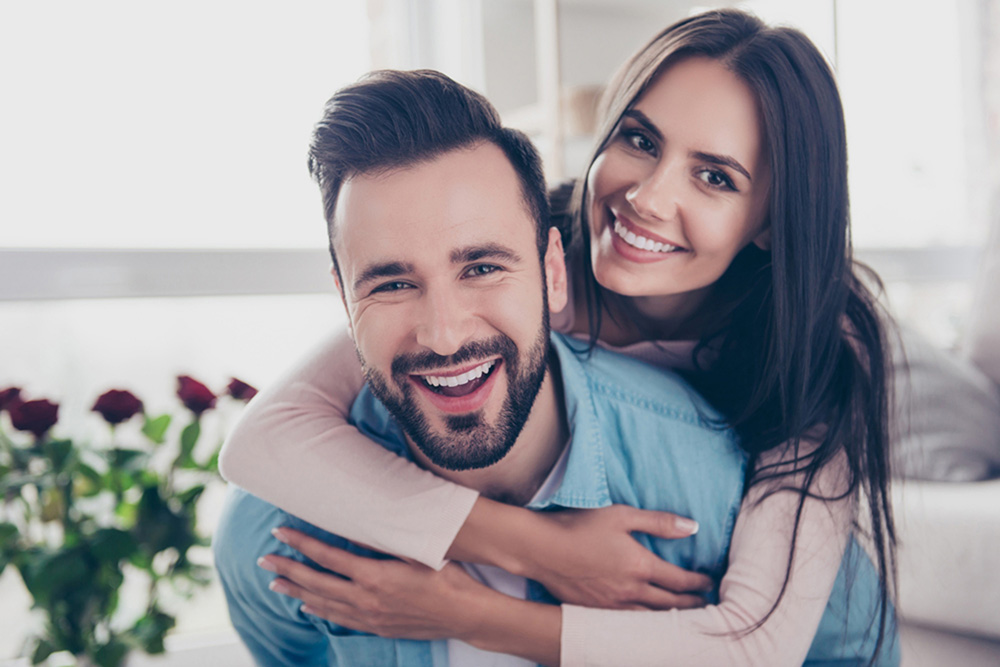 Visit Our Inspire Dental Group
Experience what it feels like to have a stable and healthy oral system again with a full mouth rehabilitation. Our dedicated team is committed to helping you achieve a healthy, beautiful, functional mouth that lasts a lifetime. Contact us today for any questions or to schedule a consultation!