Crooked Teeth
If you have crooked teeth, you might struggle to chew or smile confidently in photos. However, various treatments are available to help you achieve the smile you've always wanted. Dentists often refer to crooked and crowded teeth as malalignment, which can develop over time or be present since childhood. Depending on your situation, you can opt for a treatment such as orthodontics, Invisalign, crowns, or veneers to address malalignment.
Symptoms
The severity of crooked or crowded teeth tend to vary from mild to severe, and it may be visibly apparent in your smile or not easily noticeable if it affects teeth towards the back of your jaw. Malalignment can impact your teeth and mouth's functionality, leading to other possible symptoms.
Crooked teeth can adversely affect your teeth's health, your jaw's functioning, and even your posture and balance. Some symptoms that you may experience due to misalignment include:
Plaque buildup
Tooth decay
Gum disease
Overbite or underbite
Jaw pain
Headaches.
Causes
Usually, the alignment of your teeth is primarily genetics. Other causes include:
Injuries and accidents
Thumb sucking
Poor oral health and dental disease.
Treatment plan
There are various ways to treat crooked and crowded teeth or an irregular bite. One option is orthodontic treatment, which involves teeth straightening through various techniques. The type of treatment recommended will depend on factors such as the current state of your teeth, the extent of the issue, and your financial situation. There are several treatments available, including:
Traditional orthodontics (fixed braces)
Invisalign®
Crowns
Veneers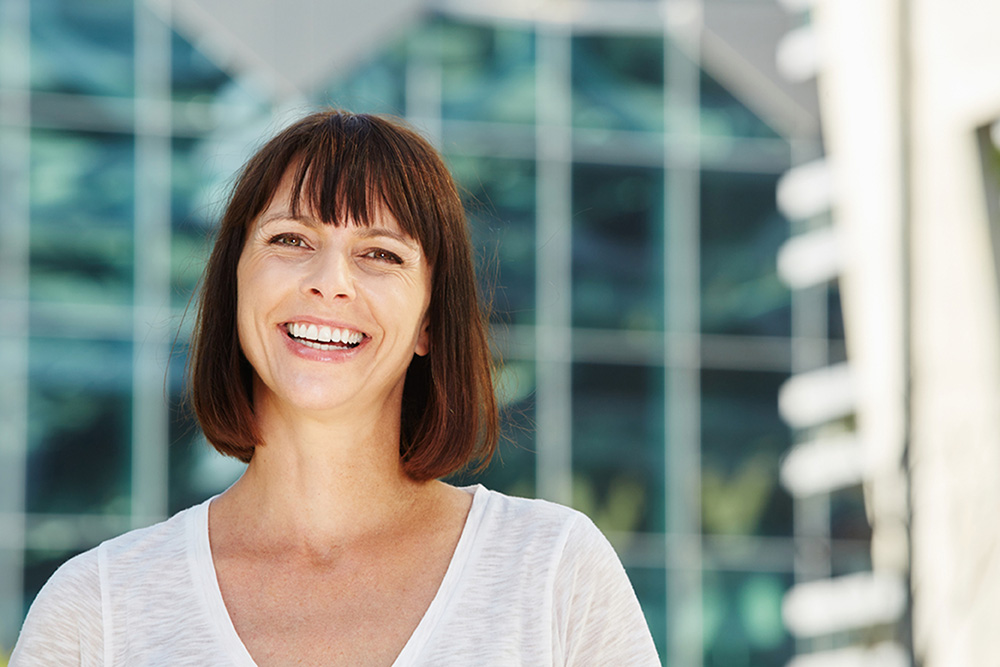 Visit Our Dentist Near You
Are you dealing with crooked teeth? Our Vancouver dentists at Inspire Dental Group can help. Call or email us to get started; we'll help you choose the best day and time to come in. Our dental group is excited about the opportunity to get to know and work with you.