Skin Rejuvenation Near You
At Inspire Dental, we care about the outside of the mouth, too! That is why our Vancouver dentists offer skin rejuvenation for a facial transformation that enhances your skin's health and radiance.
What is it?
Our doctors use an injection of OnabotulinumtoxinA to softly reduce unwanted wrinkles by relaxing the muscles that create lines, giving you natural-looking results that look like a younger, fresher version. This type of injection has been safely used for over 20 years in various cosmetic treatments. Our dental office believes there to be an art to wrinkle relaxing treatments. Your facial expressions are used 24/7, whether you are smiling or frowning. When you do these expressions, they break down the facial muscles supporting your face.
Steps to Skin Rejuvenation:
Our skin rejuvenation typically involves the following:
Consultation: Our experienced skincare specialists will assess the extent of damaged skin, ask your concerns, and recommend the most suitable treatment options.
Treatment Plan: Based on the condition of your skin and facial wants, a customized treatment plan is developed. Treatment plans may consist of injectables, laser therapy or microdermabrasion.
Recovery: Typically, minimal time is needed to recover. You'll notice gradual improvements over a week and even a couple of days.
Maintaining your skin: You will have to follow a new skincare routine and have touch-up treatments here and there.
What You Need to Know
Appointments
At the first visit, your dentist will consult with you so you can express your area(s) of concern, and treatment can be completed in the same appointment.
How long does it take?
The first appointment will usually take around 30-45 minutes.
You may be asked about
Your dental history and medical history.
Your areas of concern and desired outcome
Before your appointment
No special preparation is needed
After your appointment
We ask that you allow up to two weeks to see maximum results.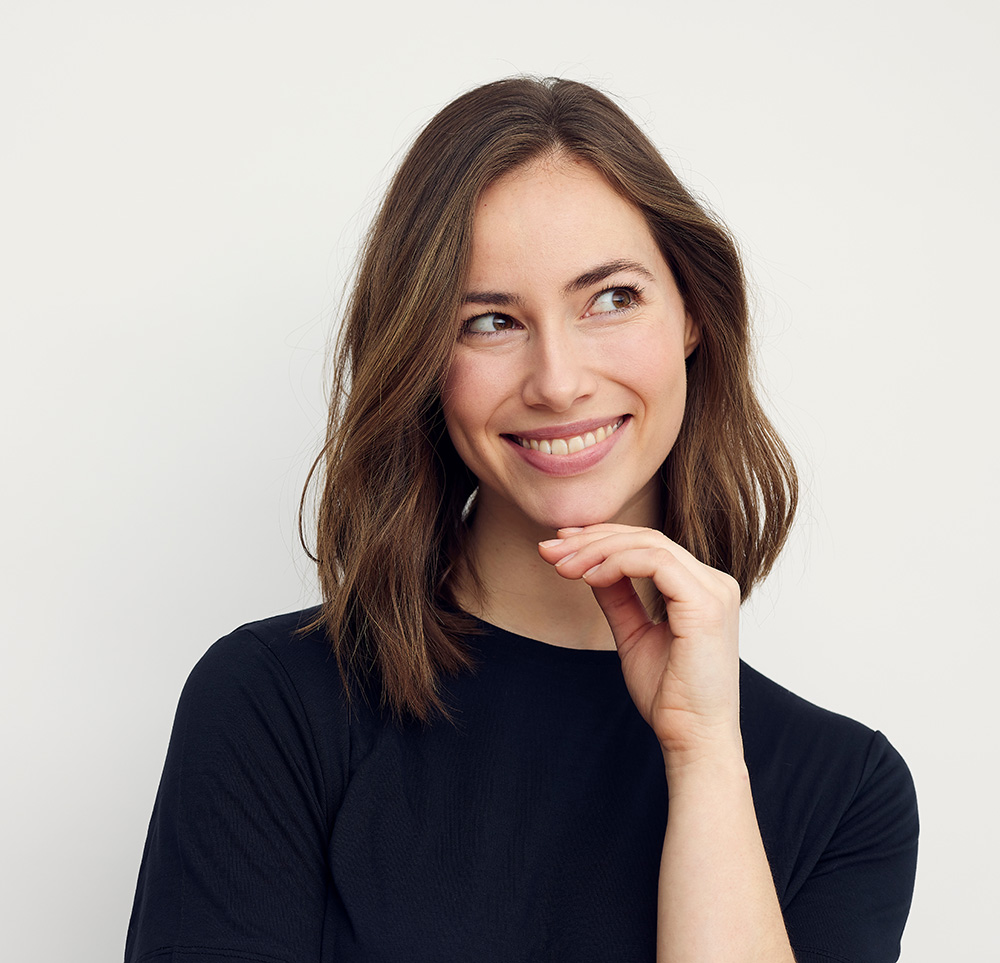 Visit Our Inspire Dental Group
At Inspire Dental Group, we are dedicated to helping you reveal your most vibrant self. Our skin rejuvenation service is offered to all your most confident selves to appear radiant and glowing. Contact us today to schedule a free consultation with our Vancouver dentists and embark on your journey toward revitalized skin.