Oral surgery is surgery of the mouth, face and jaw. It's performed when you need more complex dental treatment.
What is it?
Oral surgery has been around for hundreds of years. Over the years, modern technology has made oral surgery faster, more advanced, and more comfortable for patients.
Some of the common procedures that oral surgeons perform are:
Wisdom tooth removal
Surgical dental implant placement
Apicectomy, which is an operation where the end of the root tip is removed
You need to know
Appointments
At least 2 appointments
The first consultation visit is where your oral surgeon will go over your surgery, including the cost
The next visit will be for the surgery
Further appointments may be needed following the surgery to assess your healing progress and make any necessary adjustments
How long does it take?
The consultation will usually take around 30 to 45 minutes.
Treatment visits will usually be at least 1 to 2 hours, however, they will vary depending on the scale of the treatment.
You may be asked about
Your dental history and medical history
Your oral health care routine at home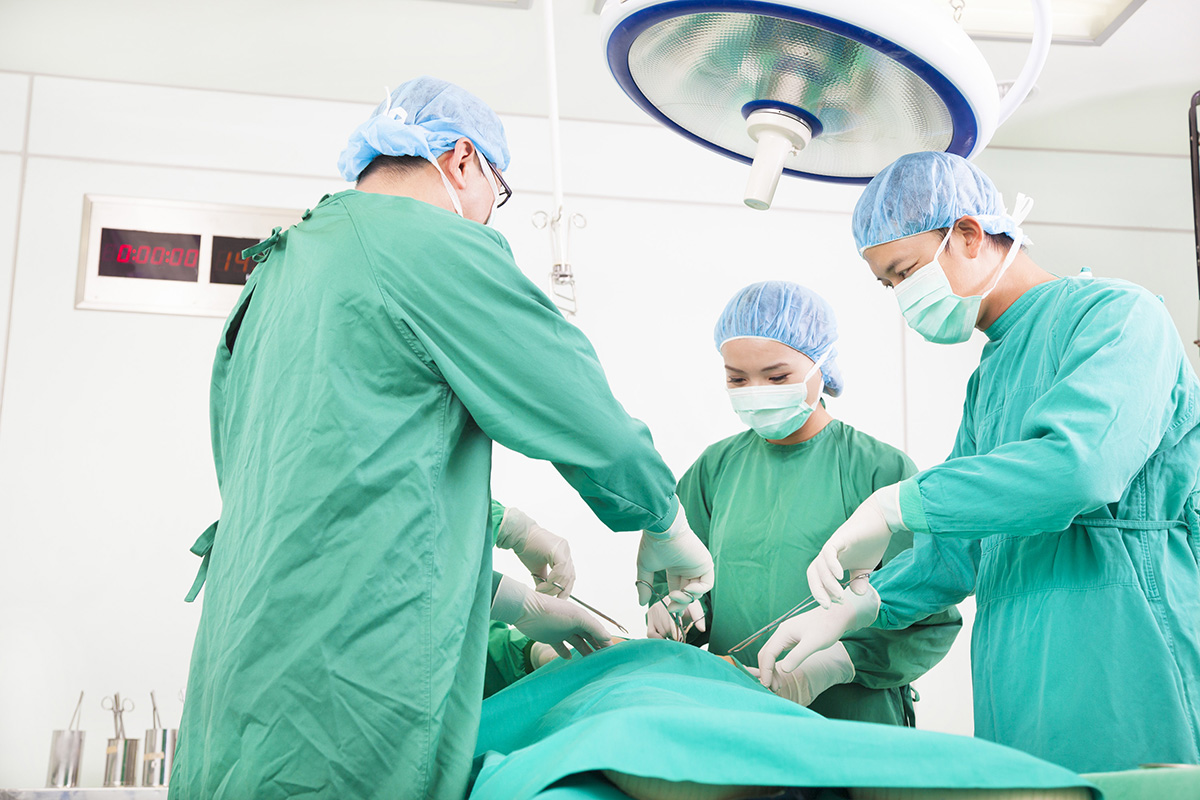 Before your appointment
No special preparation is needed beforehand, however, it would be beneficial to have knowledge of your dental and medical history on hand.
Before surgery with oral sedation, you should:
Take pre-operative medication at the time prescribed
Have someone accompany you and drive you to your appointment
Follow the pre-sedation fasting protocol given to you by your dentist
Wear something warm and comfortable with loose sleeves
After your appointment
Use ice packs as much as possible to prevent swelling during the first 48 hours
Don't rinse your mouth out on the day of the surgery, as it will cause bleeding
Don't smoke for as long as possible after surgery
Be careful with hot food and drinks
Eat a soft food diet
On the day after the removal, rinse three times a day after meals with warm, salty water
If you have had surgery with oral sedation, you must:
Be accompanied home
Rest for around 2 to 4 hours following surgery
Not drive or operate machinery until the following day