Smile Design Near You
Smile design or a "smile makeover" is the process of enhancing your smile and is usually done when a dramatic change to your appearance is desired. Our smile makeover services at Inspire Dental Group are crafted to help you achieve your desired stunning, confident smile.
What is Smile Design?
A smile design can be achieved by using only veneers but, in some cases, may require multiple dental restorations, including crowns, bridges, dental implants, and veneers, to achieve the necessary result.
When starting a smile design case, the dentist will assess your existing smile and discuss your expectations for your new smile design. We will then take impressions and send them to our state-of-the-art laboratory, where a proposal of your smile design will be created.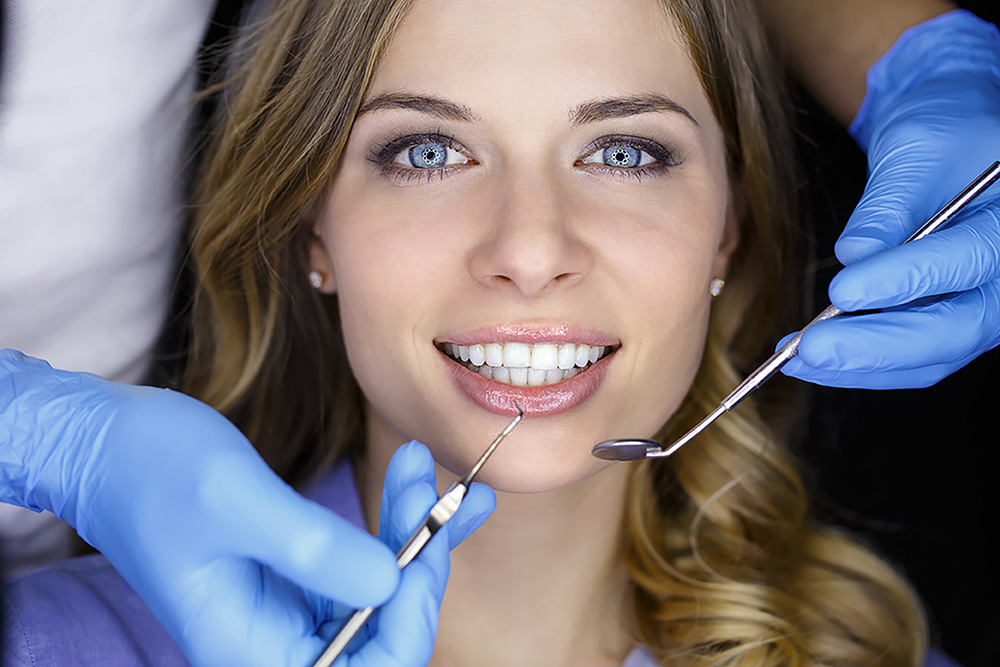 Reason to Get a Smile Makeover
Custom design: The design will be altered for your facial features preferences and ensure the function works for you.
Transformation: The transformation can fix crooked teeth, discoloration, gaps and other physical oral problems.
Boosted confidence: A newly designed smile can boost anyone's confidence and leave a lasting impression on those around you.
Functionality: improved function of the jaw and alignment of your bite.
Lasting results: Like your natural teeth, once you receive a smile makeover, you must care for your mouth with proper care. If you maintain proper oral health measures, your new mouth design can last a great time.
What You need to know
Appointments
The number of appointments and length of your treatment will vary depending on the treatment plan customized to you.
You will be required to have a consultation, where our dental team will thoroughly assess your dental health, discuss what goals you have for your design and take some imaging of your mouth. Further, you will have the treatment sessions in one or more appointments. Followed by a final assessment at which your dental team will ensure everything is functional and complete. You may have to return for a maintenance check and further appointments to see how your new smile is holding up.
Visit Our Inspire Dental Group
At Inspire Dental Group, our passion is your clients' smiles! That is why we offer smile design to transform our client's smiles into masterpieces they can be proud of. Contact our Vancouver team today to schedule a consultation and begin your journey towards a beautiful smile.