Welcome to Inspire Dental Group
Your Dentist in Vancouver
Inspire Dental Group is a team Vancouver dentists of equally inspired dental professionals dedicated to providing our communities with value, quality and excellent dental care. Our goal is to make a difference in communities by providing our team with the tools and opportunity for professional and enhanced leadership skills through mentorship, team building and continuing education.
Our team is important to us, and we believe in treating them well. We want our clients to know they have the best dentist in Vancouver.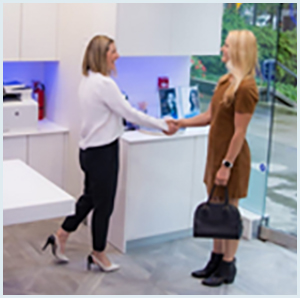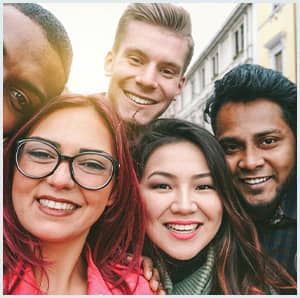 We are highly focused on customer satisfaction
Why Choose Us
Professionals dedicated to providing our communities with value, quality and excellent dental care.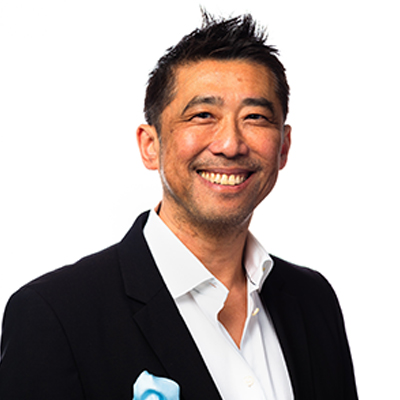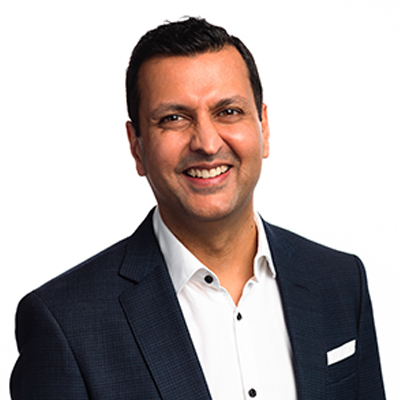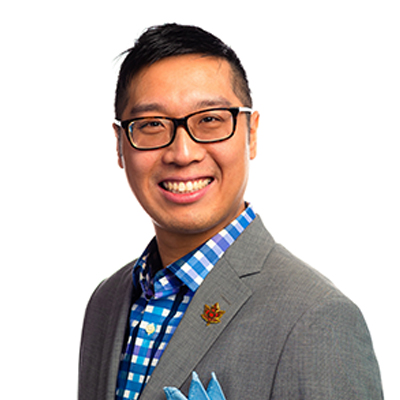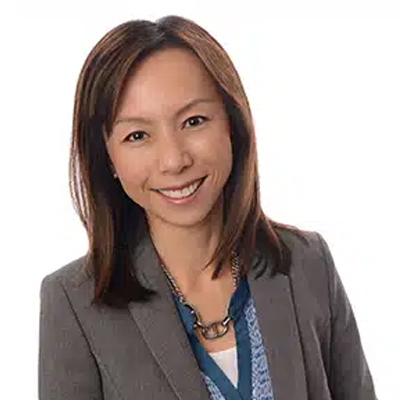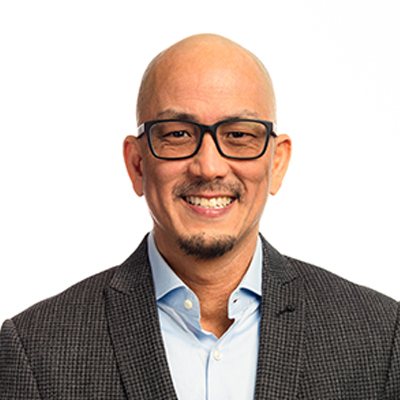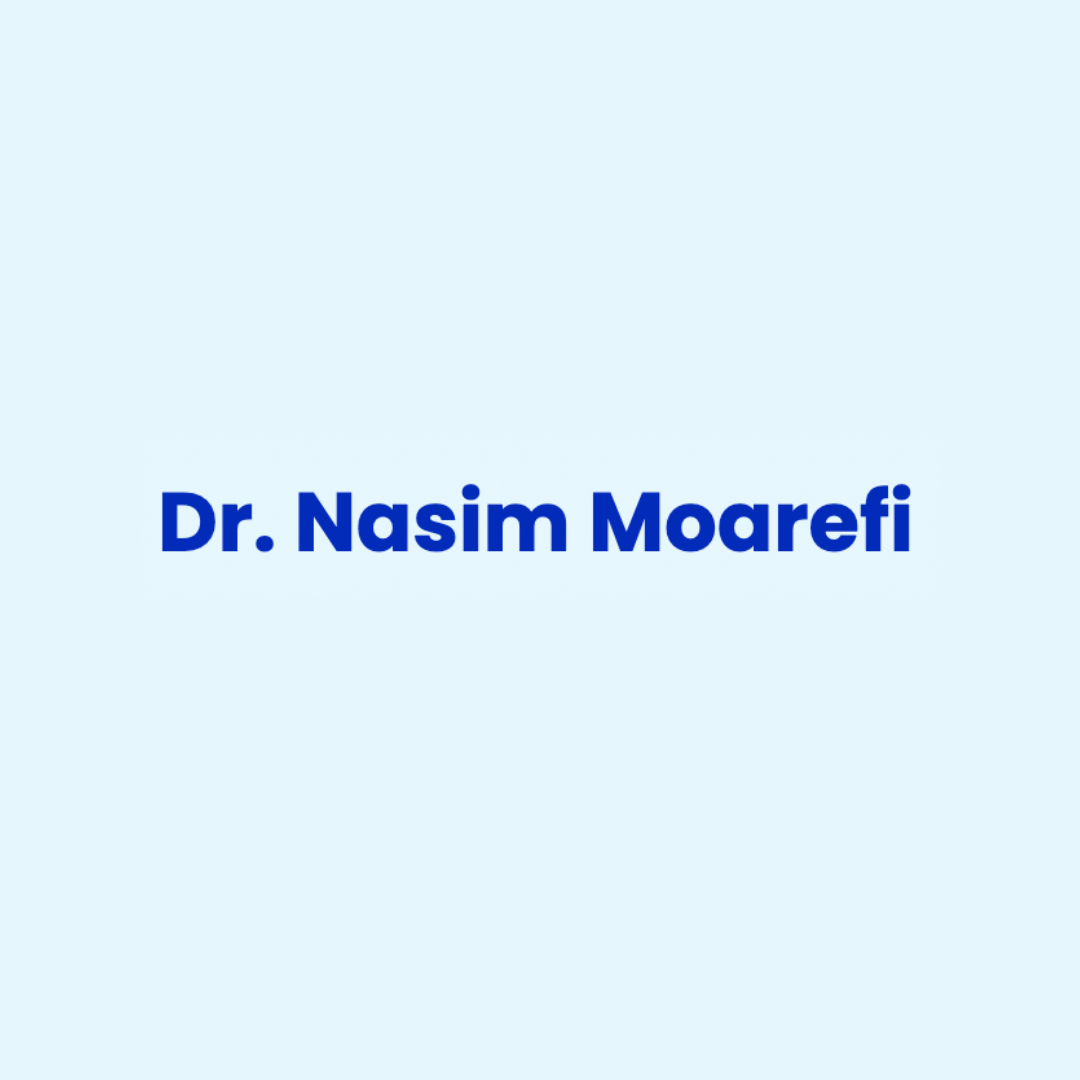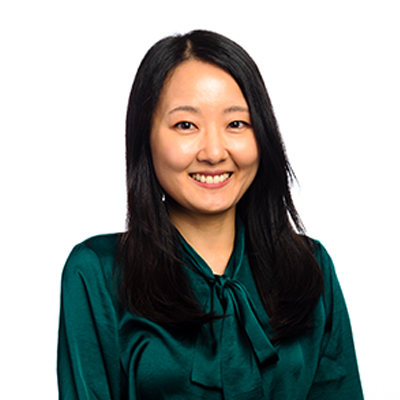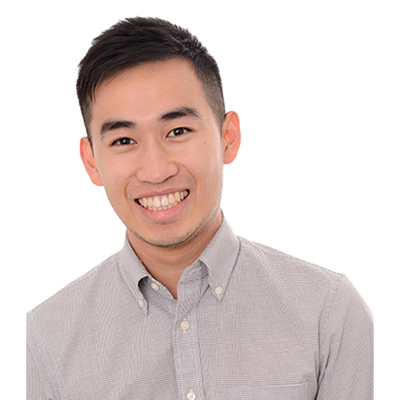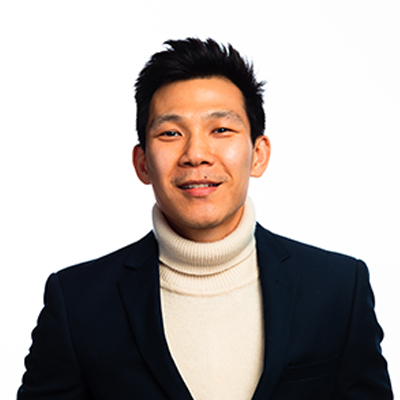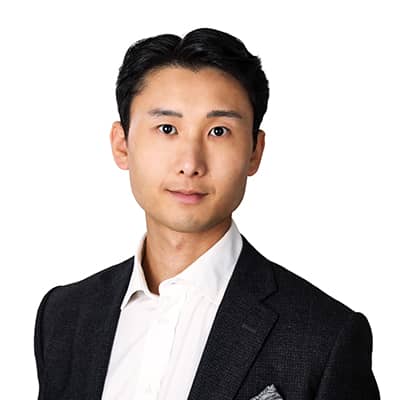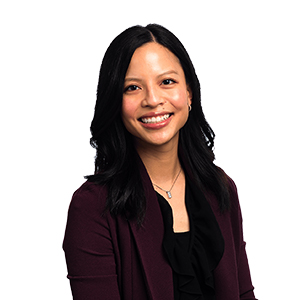 Our Services
Together, our team of expert dentists, hygienists, therapists and specialists offer a huge variety of services for your happiest, healthiest smile. It's our passion and it's what drives us, every single day.
We are Inspire Dental Group
We are highly focused on
customer satisfaction
We value our clients and provide value to you. Inspire Dental Group is the clear choice if you are looking for a premier dentist in Vancouver. We pride ourselves on really listening to our client's dental needs and delivering the best of possible dental experience.
In doing so, we hope to create deep, and life-long relationships with the many families we work with. We will continue to remain dedicated to providing excellence and value for the work we provide over your lifetime as our client.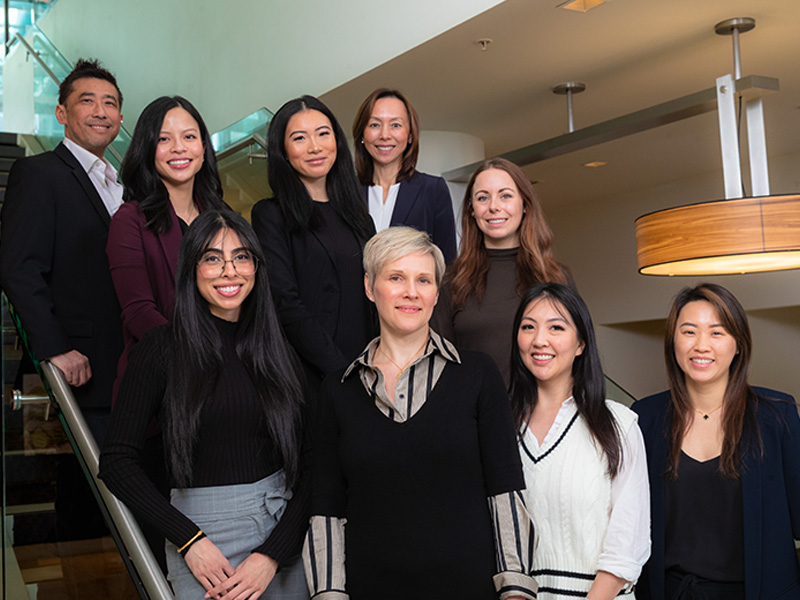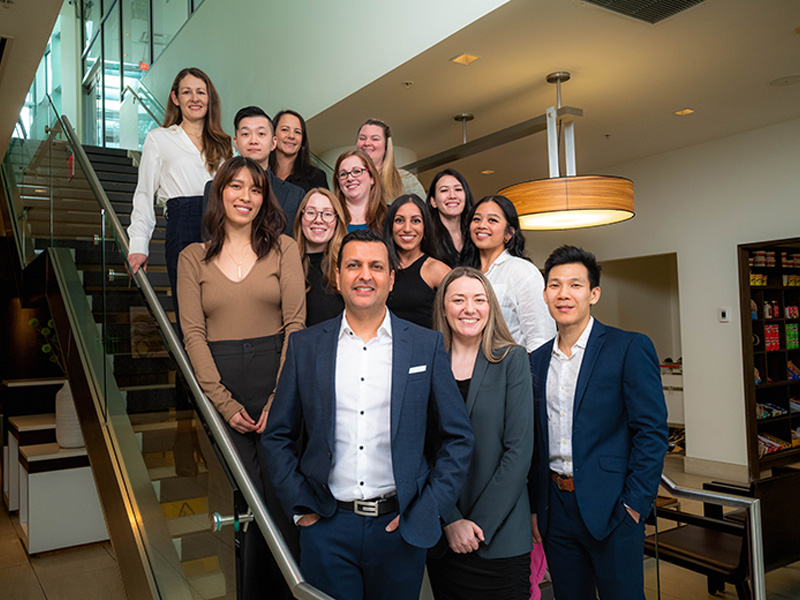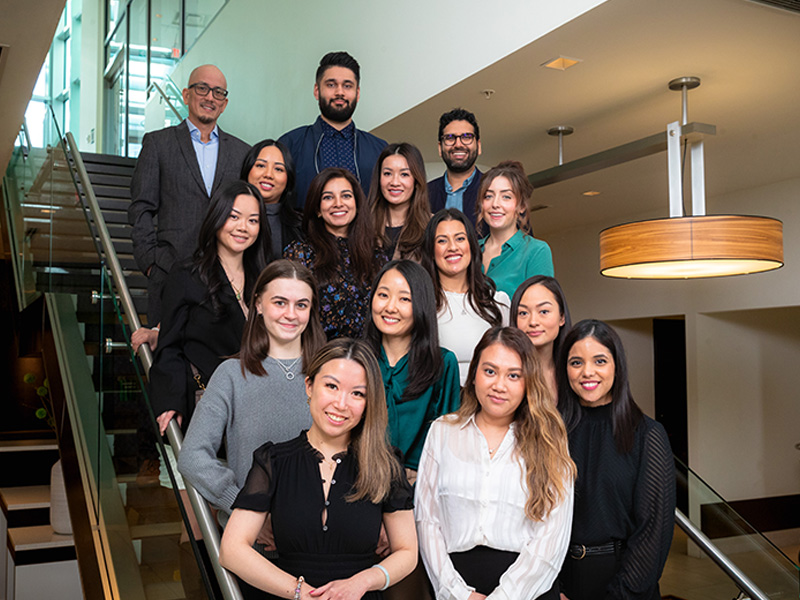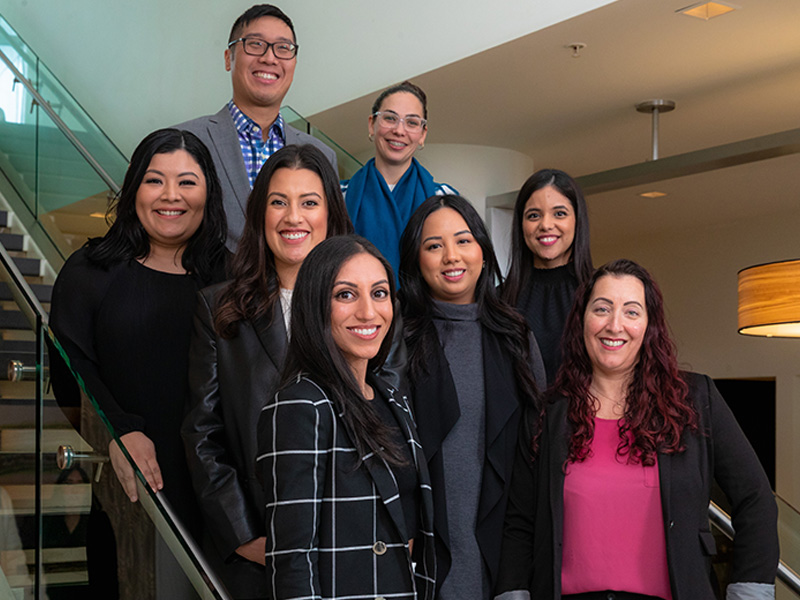 OVER 500 5-STAR REVIEWS
Our Patient Say it Best
My experience with inspire dental has been fantastic! I recently had gum surgery/skin grafting. It went so smoothly without virtually any pain. The team was awesome with all the follow up apts. Dr Kassam is the best dentist I have ever been to. Kelsey is a very cheerful assistant.
I am grateful to have found Dr. Chow. He is a very skilled professional and kind in his approach to patient care. His team of professionals also do a great job. The office is clean and welcoming. Inspire Dental Group really is painless as it gets.
The dentist is the last place I want to spend any of my time. I have past dental trauma, a ton of anxiety at the dentist and have never been able to find someone I could trust and feel comfortable around. After finding inspire dental, Dr Kassam and Dr Chou, I feel as though I have a safe space to take care of my health.
I went to inspire dental for my wisdom teeth removal and cleanings. The staff were all really friendly and knowledgeable and were great at adapting the procedure to my needs!
Everyone is really friendly and makes you feel so comfortable. Dr. Chou was so great, he not only did the best job filling over 8 big cavities but was patient, calm and attentive. I'm so glad I chose Inspire dental for my dental needs. Best decision
Very nice first appointment! Very warm and friendly staff, they all greet you like you're an old friend, and make you feel relaxed and comfortable! Low pressure environment. They make sure you understand everything they're talking about. Great view from the bright modern office.
I've grown up traumatized from dentists (horrible patient care and horrible dentists) and was reluctant to have to go in each visit but in all honesty I came to inspire and never have felt more comfortable – specifically Dr Chow and his help have made me comfortable even looking forward to seeing my dental team.