Visit Our Oakridge Dentists Now
At Inspire Dental Group, our dentistry and oral healthcare services are delivered to our respected patients with the highest standard of quality and integrity. Our Oakridge dental clinic is ethical, safe, compassionate, and fun! Our people are committed to continuous, advanced education that is shared in our daily practice with each other and our patients. Our noble pursuit of excellence is evident in our spirit and desire to work for and with one another and our patients. We measure and reward our successes by a deep sense of fulfillment for the radiant smiles we bring to the world.
Pura Air Filtration
We proudly utilize Pura Air filtration systems on location to provide a clean and safe air environment for our patients, staff, and guests.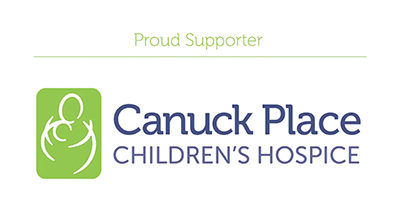 Information
Hours of operation
Mon – Fri:

8:00am – 4:00pm

Sat – Sun:

Closed
Contact Us
We are always accepting new patients and would love to welcome you and your family to Inspire Dental Group.
Frequently Asked Questions
Check-ups are vitally important to your overall dental health to detect any potential unknown issues that might arise in the future. Even if your teeth and gums are healthy, it's important to have them checked twice a year by our dentists.
Take action immediately by calling our Oakridge team at (604)261-9111. We'll organize you to see one of our dentists as soon as possible, so you can get immediate treatment. Don't risk losing your teeth – call us today!
It all depends on the type of treatment you're receiving. For example, getting dental implants is more expensive than receiving fillings for decaying teeth. Therefore, it's hard to determine the cost without speaking to our team. Contact our Oakridge clinic for more information.