Visit Our Surrey Dentists Now
Experience dental treatment and care as it should be at Inspire Dental Group. Our Surrey dentists and team are passionate about one thing: providing you with the best experience possible while improving and maintaining your teeth, gums, and overall oral health.
Upon arrival, our team will warmly welcome you with a promise that you won't have to wait long or worry about a thing. We'll take care of everything for you, so all you have to do is sit back and relax and enjoy our complimentary refreshments and Wi-Fi.
During your appointment, not only will you receive five-star treatment, we'll also make your visit as comfortable as possible. Our dental clinic in Surrey offers many of the comforts of home to ensure that you have a pleasant, relaxing experience. We look forward to making your visit as enjoyable as possible!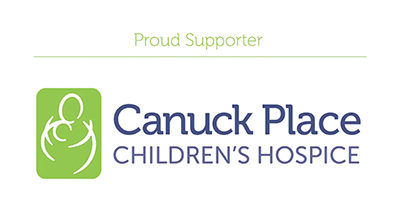 Information
Hours of operation
Mon/Fri

8am-4pm

Tues/Thurs

8am-7pm

Wednesday

8am-6pm

Saturday

8:30am-1:30pm

Sunday

Closed
Contact Us
We are always accepting new patients and would love to welcome you and your family to Inspire Dental Group.
Frequently Asked Questions
On average, it's best to see your dentist every six months for regular check-ups and professional cleanings. However, every patient is different! For example, if you have certain dental conditions, such as bruxism or receding gums, more frequent visits may be recommended to ensure you're receiving the best possible care.
It varies, depending on the type of treatment you're receiving. We'll inform you of the prices of our services, so you know what to expect upon arrival.
We can help treat various dental conditions, including bruxism, jaw pain, mouth sores, toothaches, sensitive teeth, gum disease and missing, worn or crooked teeth. Take a look at our "Help Me With" section to learn more about common conditions and issues.