Visit Our Port Moody Dentists Today
At Inspire Dental Group, our team is committed to providing you with the best experience possible. Our Port Moody team will go above and beyond during your visit to ensure that you are comfortable, relaxed, and happy.
Our Port Moody dentists will provide you with details about your treatment and options so that you are fully aware of what to expect upon each visit. At the same time, our office team will help you with any bookings, payments, and any special requests. You'll be in safe hands with our passionate and committed team.
Pura Air Filtration We proudly utilize Pura Air filtration systems at our Port Moody office to provide a clean and safe air environment for our patients, staff, and guests. Experience it for yourself by visiting our clinic.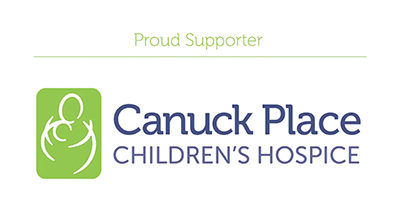 Information
Hours of operation
Monday

8am-4pm

Tuesday

9am-7pm

Wednesday

8am-7pm

Thursday

9am-7pm

Friday

8:30am-4:30pm

Saturday

8:30am-4:00pm

Sunday

Closed
Contact Us
We are always accepting new patients and would love to welcome you and your family to Inspire Dental Group.
Frequently Asked Questions
We are open on weekdays, evenings and Saturdays and selected Sundays. We understand that you might get busy with life, which is why we happily offer various times to accommodate your dental health. You can book your appointment online now.
Call us immediately at (604)469-6636  and we will do our best to find an appointment for you as soon as possible. Dental pain that is left untreated may lead to more complicated issues later on, so it is best to have the issue assessed as soon as possible to avoid future discomfort or additional costs.
Not a problem! We can help book your appointments weeks ahead of schedule during times that work for your lifestyle. You'll never have to worry about your appointments with our team.