Visit Our Langley Dentists Now
At Inspire Dental Group, you'll get the ultimate patient experience with our team of professionals. We only have one mission: to provide you with the best and happiest dental experience possible, ensuring that you get the treatment you deserve and need. We want to improve your overall oral health so that it's the best it's ever been – and we promise you we will!
You might be wondering: how? Simple. We offer a full-range of dental services with your health and satisfaction at the centre of it all. We'll educate you on the best course of action, and offer you guidance and insight while making your visit as comfortable as possible. Our Langley dental clinic provides you with all the comforts of home so that you can have a relaxing and tranquil experience. You can trust that our team will always put you first.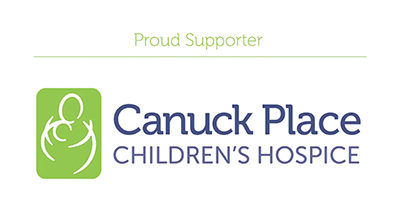 Information
Hours of operation
Tues -Wed:

8am-4pm

Thurs:

11am-7pm

Friday:

8am-4pm

Sat:

8:30am-4pm

Sun/Mon:

Closed
Contact Us
We are always accepting new patients and would love to welcome you and your family to Inspire Dental Group.
Frequently Asked Questions
On average, it's best to see your dentist twice a year, every six months, for check-ups and cleanings. If you have dental conditions, such as bruxism or receding gums, you might require more visits to ensure you get the treatment you need.
Yes! While your teeth and gums might feel and look perfectly fine, there could always be problems without you knowing. Check-ups and cleanings help our dentists and hygienists detect any potential issues that could surface in the future.
Make sure you brush and floss them twice a day, use mouthwash when recommended, brush your tongue and avoid sugary foods, alcohol and smoking.